The beginning of this chapter had nothing to do with football, it was in the mid-nineteenth century when the two most important cities in the northeast of England were fighting for cotton imports, at that time they were not interested in raising trophies, they were looking to be the commercial leader of that area of ​​the country.
What began with an economic struggle of two cities that were no more than 60 km away later went to the soccer fields, from the beginning this rivalry evolved to what would take the name of the North West Derby to end up being the English Derby.
Manchester United was founded in 1878 and Liverpool F.C. in 1892, the rivalry between these teams would start at the beginning of the 20th century given a decisive circumstance: the professionalization of English football. Since that moment the fight would cease to be an economic struggle and started to be about the two football teams.
In the 1950s, it was the Manchester team who would dominate the scene in the Busby era winning 6 league titles and two runners-up.
In the 60s, 70s and 80s, the scenario changed and all reached an unexpected level of rivalry. The domain was mainly from Liverpool, winning the league 13 times, the Champions League 4 times and the European League twice.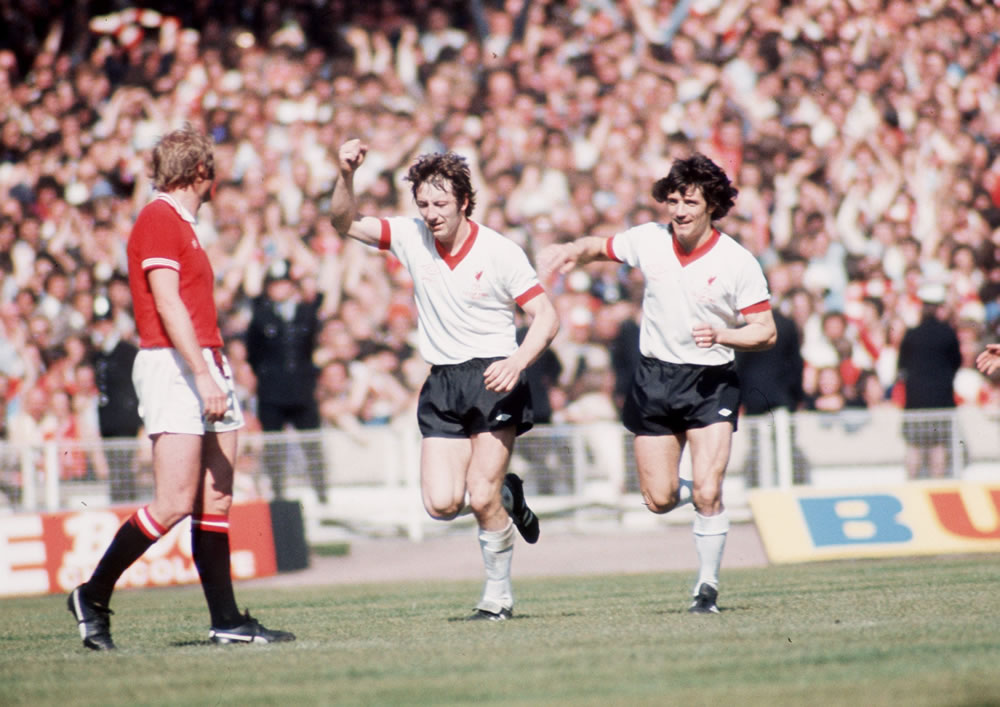 However, it was an external factor outside the playing field that made this relationship reach the levels of rivalry that we know today, the arrival of the hooligans. Since then Liverpool saw Manchester as "glamorous", and those of United saw Liverpool as superb.
This relationship got new proportions when Alex Ferguson arrived at United in the 90s and, with Cantona, they level things up, the titles began to arrive again in the city of Manchester, as they dominated the League and won in Europe.
This is why even though other teams have entered the last years to break the hegemony of Liverpool and Manchester, this rivalry remains intact, they are the UK teams that have won the most European leagues and competitions in England and the truth is that in the short term this is not going to change.
Many years of rivalry await us at an extraordinary level, since we are talking about two teams that year after year struggle to be the best not only in England, but also in Europe.